Committed
to the
Environment
It's not always the first thought that comes to mind, but we are extremely environmentally mindful company!  
You can breathe easy knowing, that a
t our core we provide a service that keeps old, broken and malfunctioning phones in production for as long as possible.  Extending its life cycle, its usefulness, and maximizing your return on investment.
We go RIGHT AGAINST the old mantra of "replace, don't repair," which causes lots of still good equipment to end up in landfills. And we follow the three pillars of recycling: Reduce, Reuse and Recycle. 
Here are some of the bullet point as benefits of using Smadny Communications for your refurbish and repair needs.  Our remanufacturing processes proves just how committed to the environment we are and how we have been taking that extra step of being good stewards of the earth: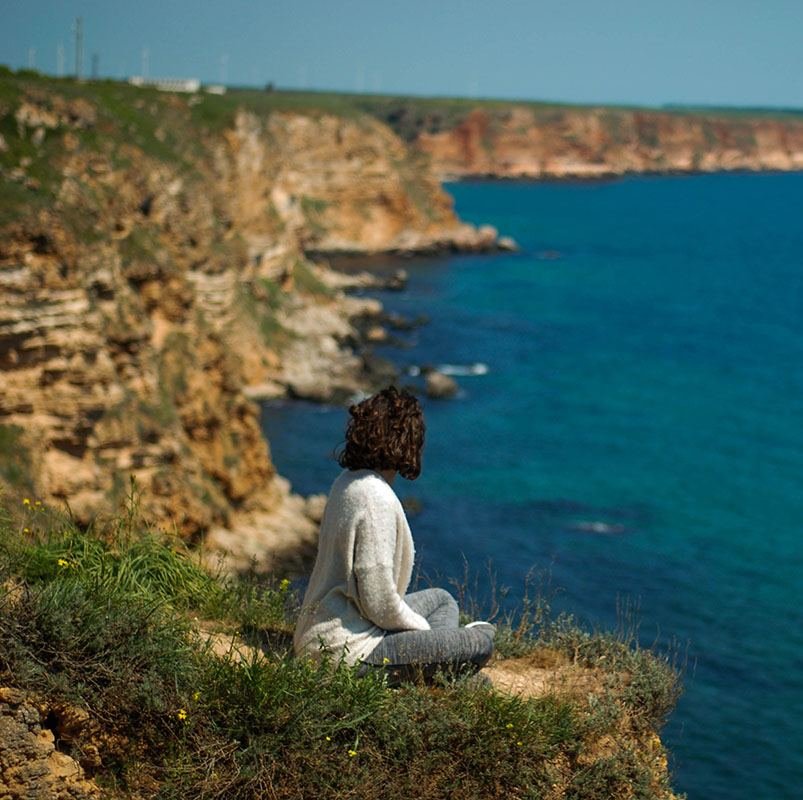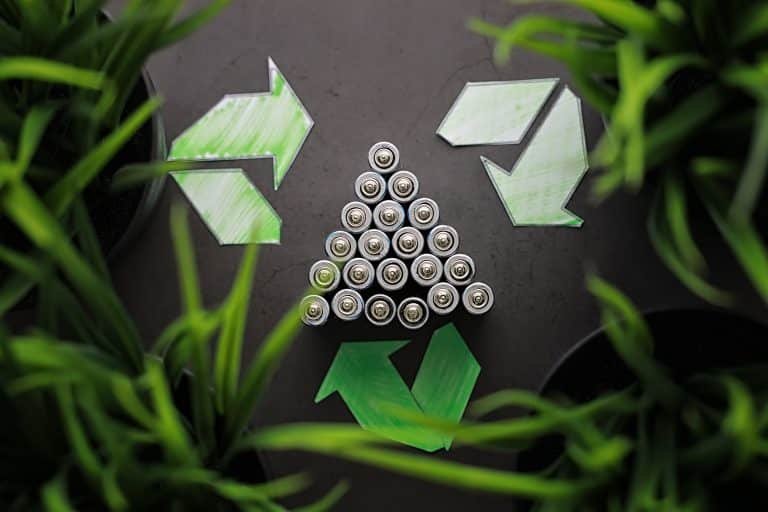 We reduce the number of phones that end up in landfills!
We reuse the PCB (Printed Circuit Boards) that in itself is the most energy intensive, and toxic part of any electronics to produce, and least easy to recycle. The PCBs are produced by etching processes that use strong acids, that are bad for environment, we will go everything in our engineering might to repair the circuit boards.
We recycle all the old components of the handsets we remove from phones, especially plastics and all raw metals, which are both very easy to recycle once segregated and cleaned.  That is very easy to do, and we train our employees to sort and clean old materials.  We drop the raw materials at solid waste collections sites for proper recycling of industrial waste.
We recycle all the batteries and battery cells that we receive or purchase back from clients and work with local solid waste agencies to recycle them properly, specially the old chemistry batteries: Ni-Cd Nickel Cadmium and Ni-MH Nickel Metal Hydride, as well as newer spent cells of Li-ion Lithium Ion batteries.
Even our new website, and services runs on servers that are powered by 100% renewable energy!
We always ship UPS Carbon Neutral to go that extra mile and offset our overall carbon footprint!